Stage Lighting Super Saturday is an all day workshop devoted to training people who are interested in theatrical lighting design and technology.  Founded in 2005 by Sonny Sonnenfeld with his partner Scott C. Parker, Super Saturday is a mix of topics ranging from the art of stage lighting to what the gear does and how to control it.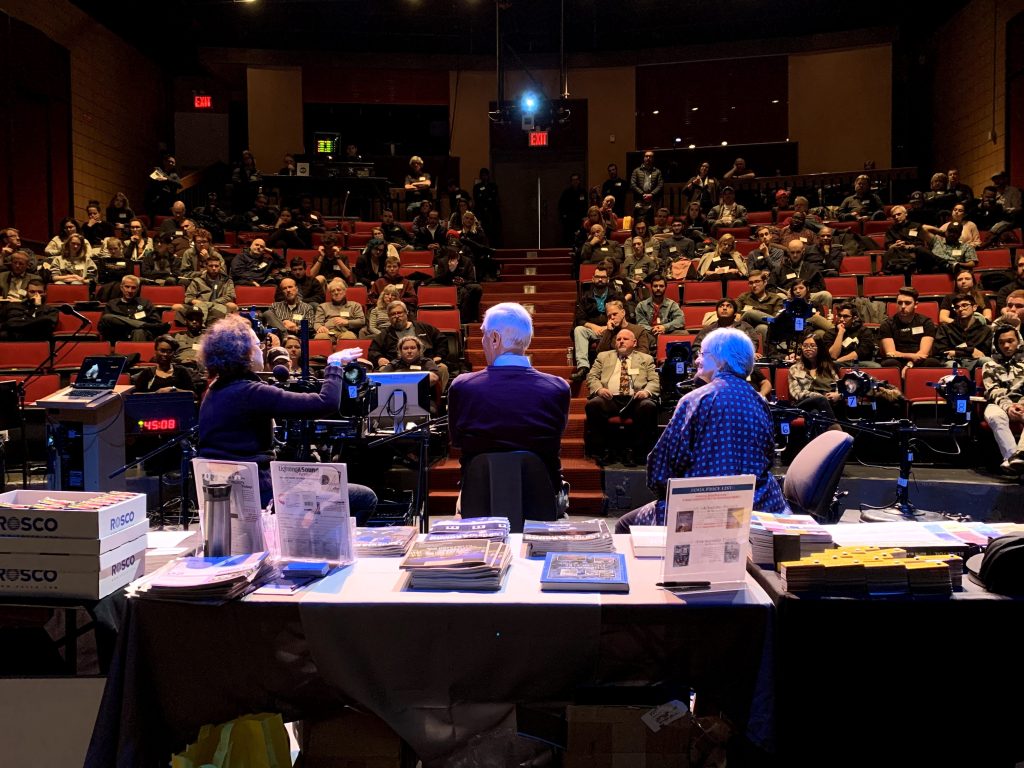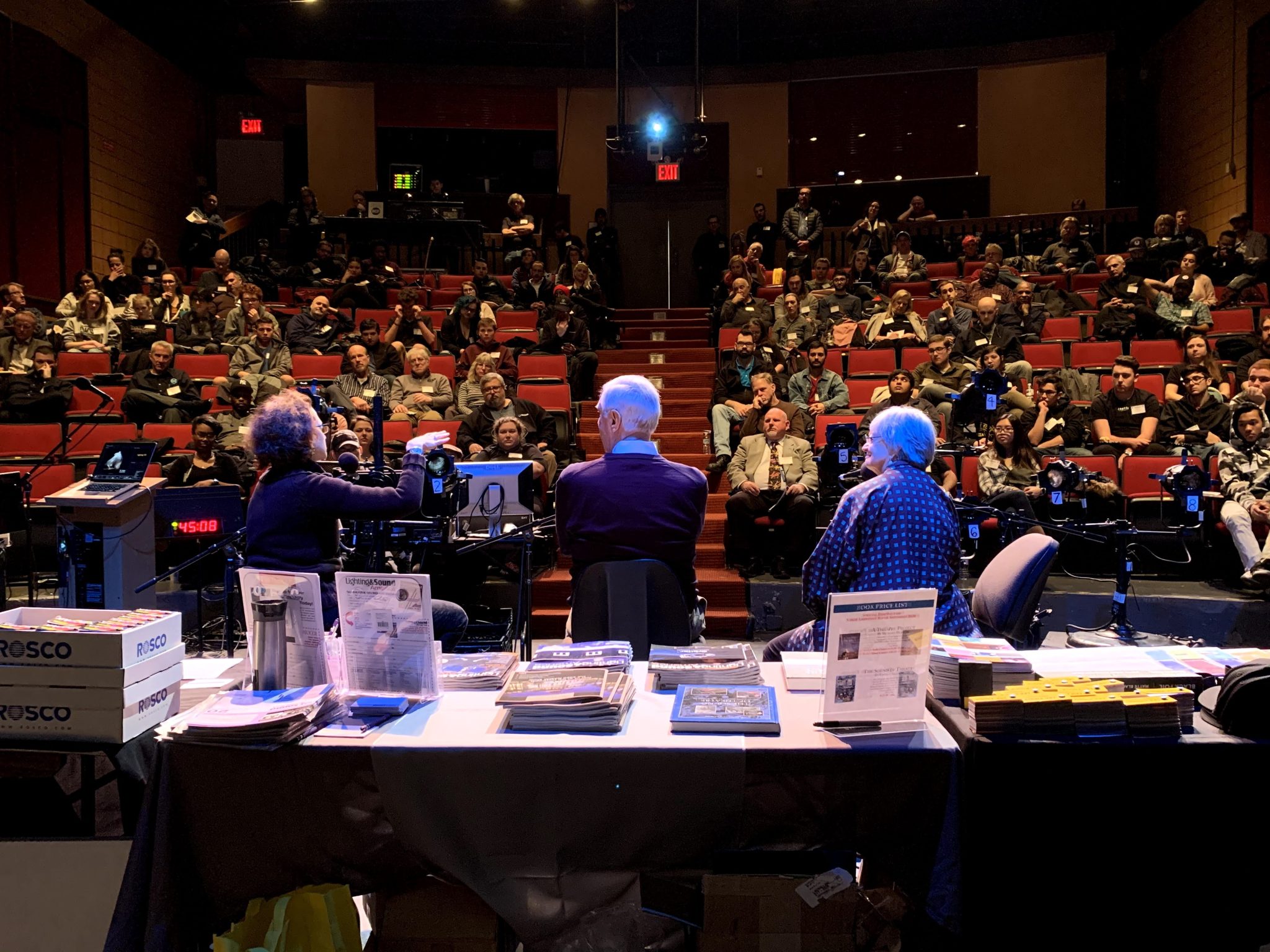 Pictured here are (L to R)
Natasha Katz, Ken Billington, and Jennifer Tipton.
Join our mailing list to receive updates around our workshops.
Faculty
Our strongest asset is our faculty. From our Tony Award Broadway designers to our industry leading technology experts, our roster of presenters bring scores of productions and years of experience to our sessions. Click on this box to see all of our faculty.
Sponsors and Stage Expo
Who doesn't like to play with gear? Our day long workshops feature cutting edge gearbrought to us by industry leading manufacturers. During our day we have four extensive opertunities for attendees to visit each manufacturer's rep to learn about the latest lights, dimmers, control consoles, accessories and more. The manufacturers reps bring the technical knowhow to answer just about any question you have.
Click on this box to see all of our sponsors.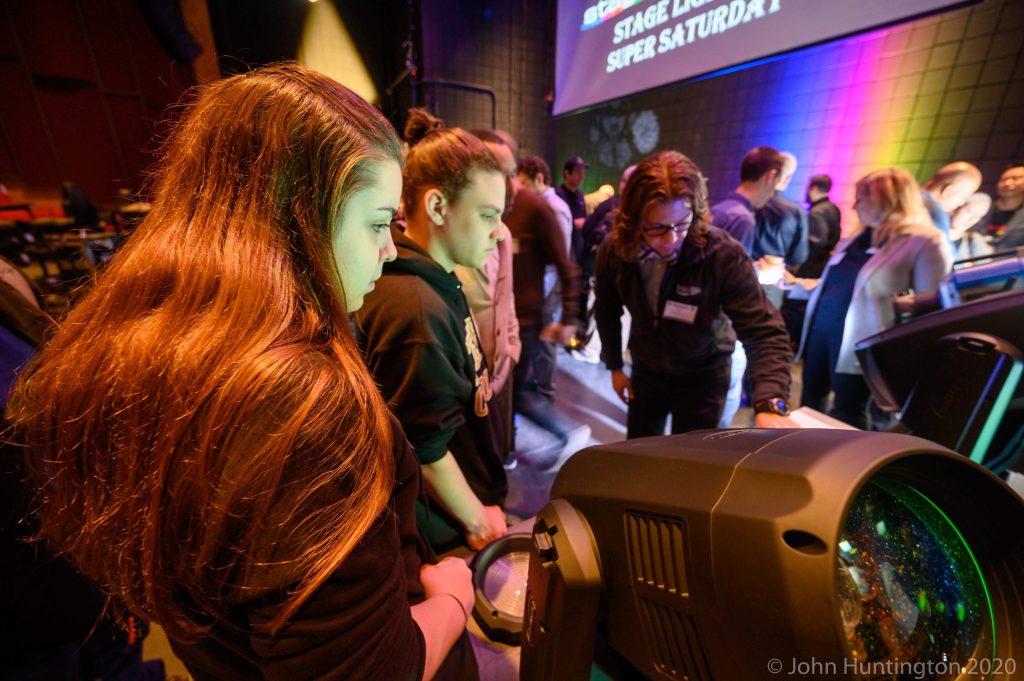 Stage Lighting Super Saturday 2020 at CityTech, Photo by John Huntington
Charles Kirby graduated with a B.F.A. from Syracuse University's...
read more
No Results Found
The page you requested could not be found. Try refining your search, or use the navigation above to locate the post.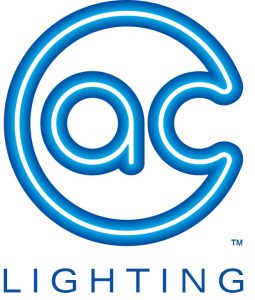 A.C. Lighting Inc. is the exclusive North American distributor for...
read more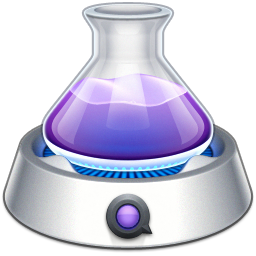 Figure53, the makers of QLab were the first to join Stage Sound Super...
read more

Quality wireless microphone, encrypted digital wireless and DSP audio...
read more

The Department of Drama at Tisch School of the Arts combines rigorous...
read more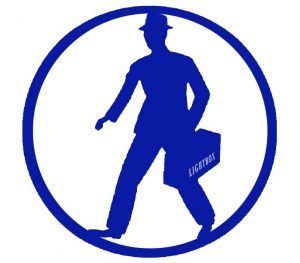 Thematics LLC is a design firm, founded by Charles Kirby, that has worked...
read more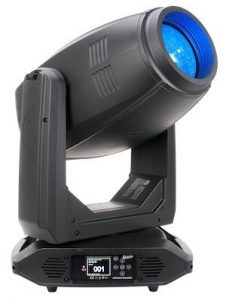 Elation Lighting Inc. is a privately held company, established in 1992...
read more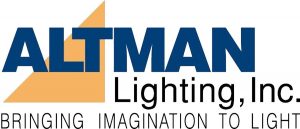 A name that stands for quality, durability, pride, and excellence... a...
read more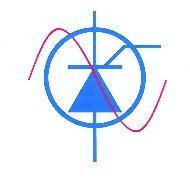 Lite-Trol Service Co., Inc. has been providing service, repair and...
read more

Rosco Laboratories Inc. is a world-wide manufacturer of products for the...
read more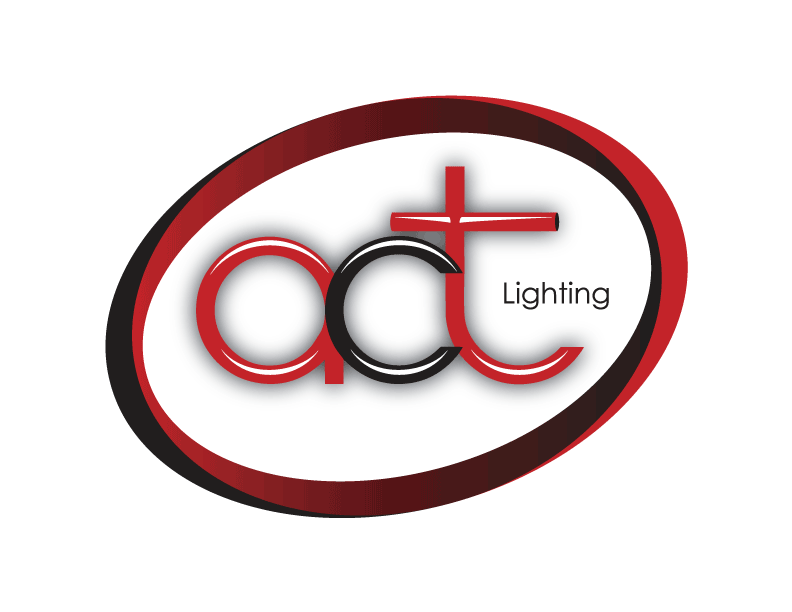 A.C.T. Lighting takes great care in choosing the products and...
read more
Lasertainment is a full service production company and a one stop special...
read more

JOHNSON SYSTEMS INC. (JSI) is a progressive manufacturer of lighting...
read more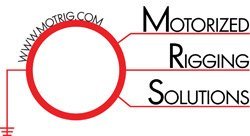 Motorized Rigging Solutions is part of The PDO Group. Motorized Rigging...
read more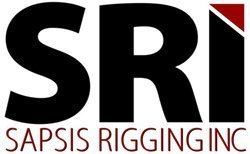 Sapsis Rigging, Inc. is the recognized leader in North America for...
read more

Technologies for Worship Magazine (TFWM) is the leading educational...
read more

Strong Entertainment Lighting is the recognized industry leader providing...
read more