Stage Lighting Super Saturday
Stage Lighting Super Saturday is an all day lighting workshop held annually since 2005. Covid derailed our in-person workshop (no surprise) but we're working on building several online offerings. Click here for a few of them.
Online/Video Classes.
To stay up to date,
Click here to join our mailing list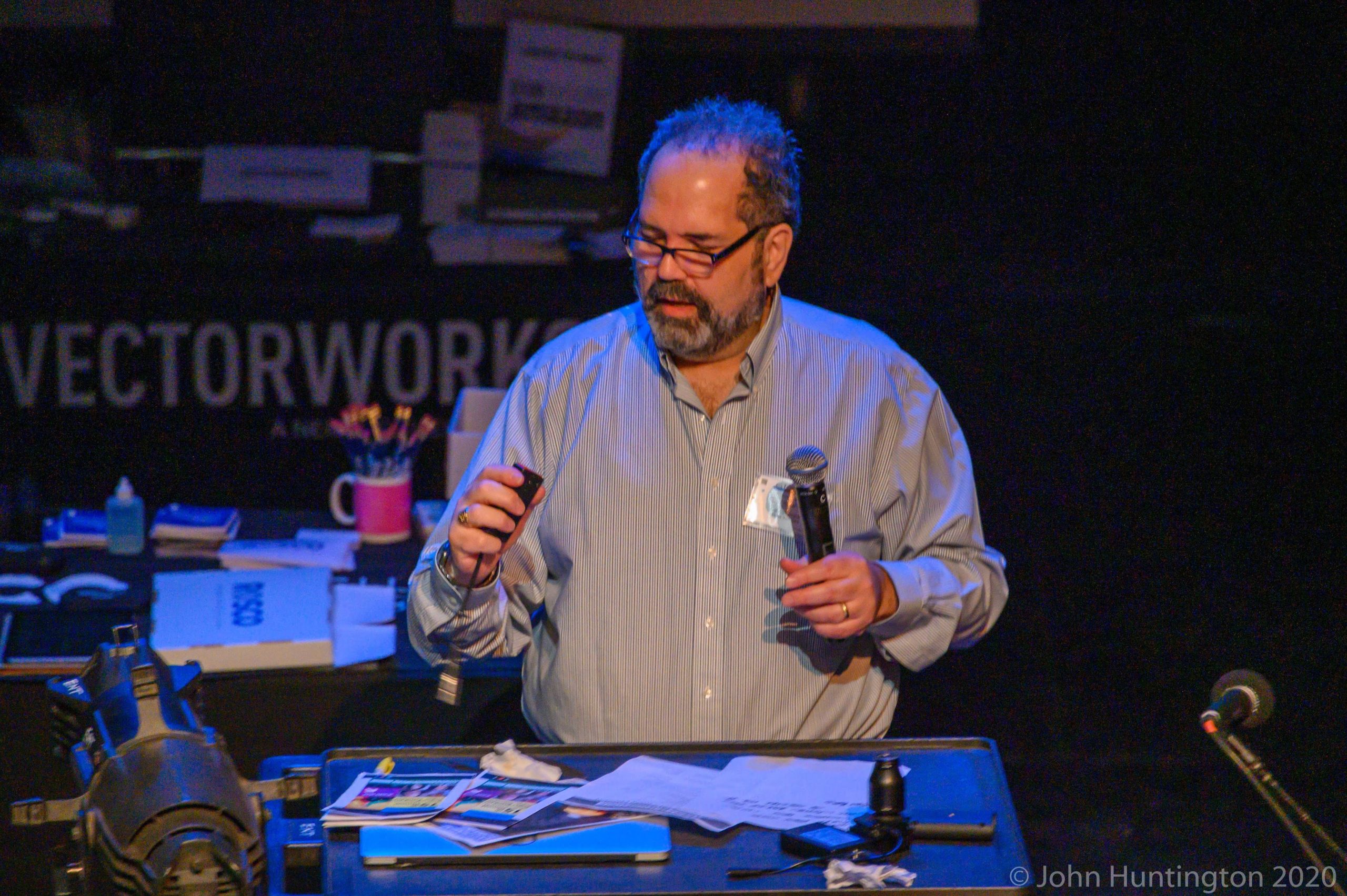 Stage Seminars announced that our own Scott C. Parker received the 2020...
read more
Scott Parker has been creating video training for over twenty years to help his students learn on their own schedule. He's bringing that training here to Stage Seminars. Below are a mix of old and new.
Overview of a class demo about drafting a stage ground plan and section...
read more
How To Draw A Corner Of A Room In 2 Point Perspective is one of the first...
read more
So now we have some backlit systems. This is two four six eight backlit channels
read more