About Us
Stage Seminars was founded in 2005 to support the Stage Lighting Super Saturday design/tech workshops, held in NYC, LA, and Atlanta. Scott C. Parker has been teaching Stage Design and Theatre Technology since 1994. In 2020 Scott was humbled by receiving the USITT Distinguished Achievement Award for Education and remains active at the annual USITT national conferences. Rutgers, Temple, Columbus State, Johnny Carson School of Theatre and Film, Pace, City Tech, City College, Edward R. Murrow School, and Berkeley Carroll School have all enjoyed, or put up with, his teaching. Scott is a member of IATSE, USA829, and EIS; Scott holds ETCP Certifications as an Electrician and Theater Rigger. https://scpld.com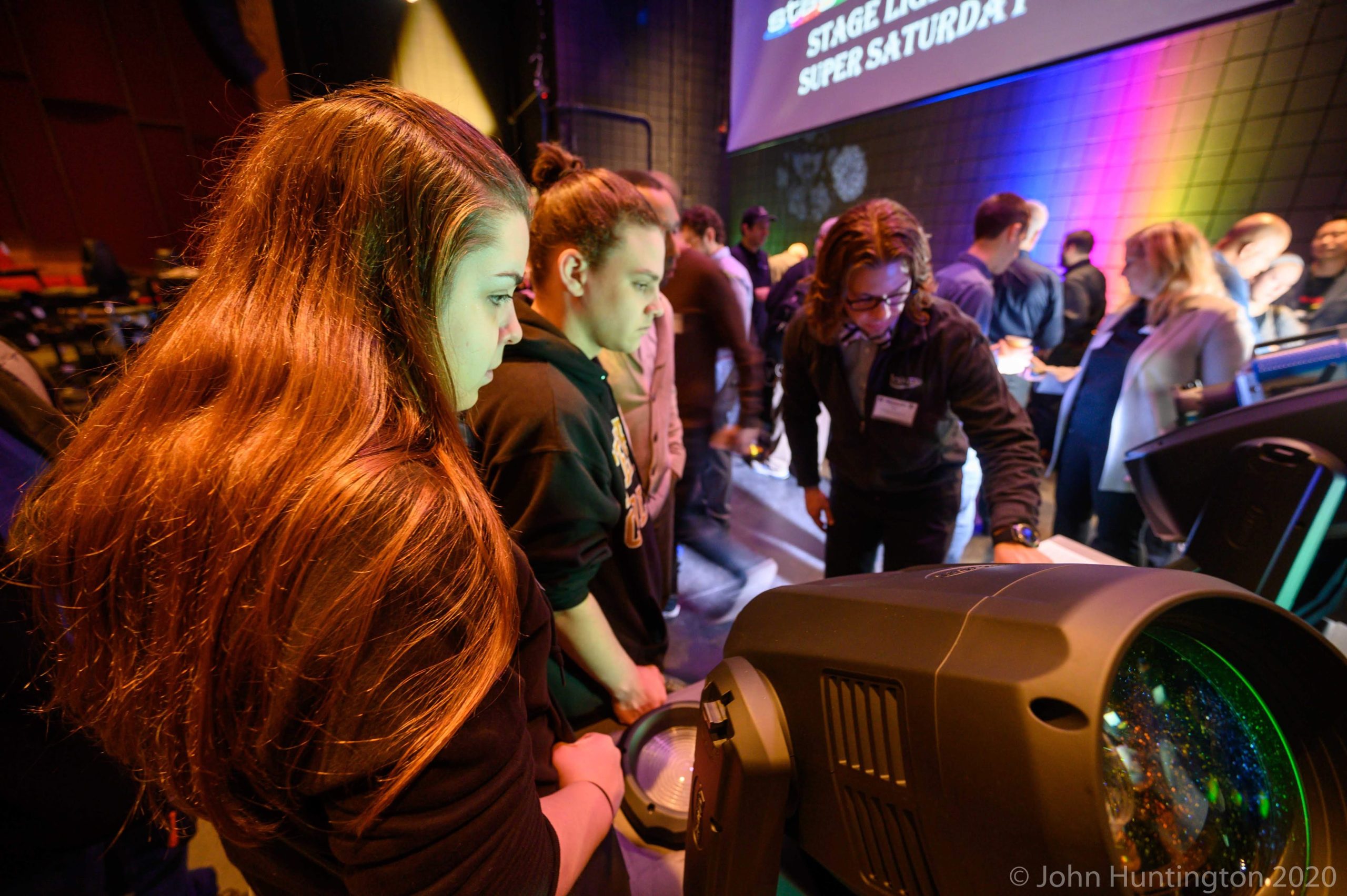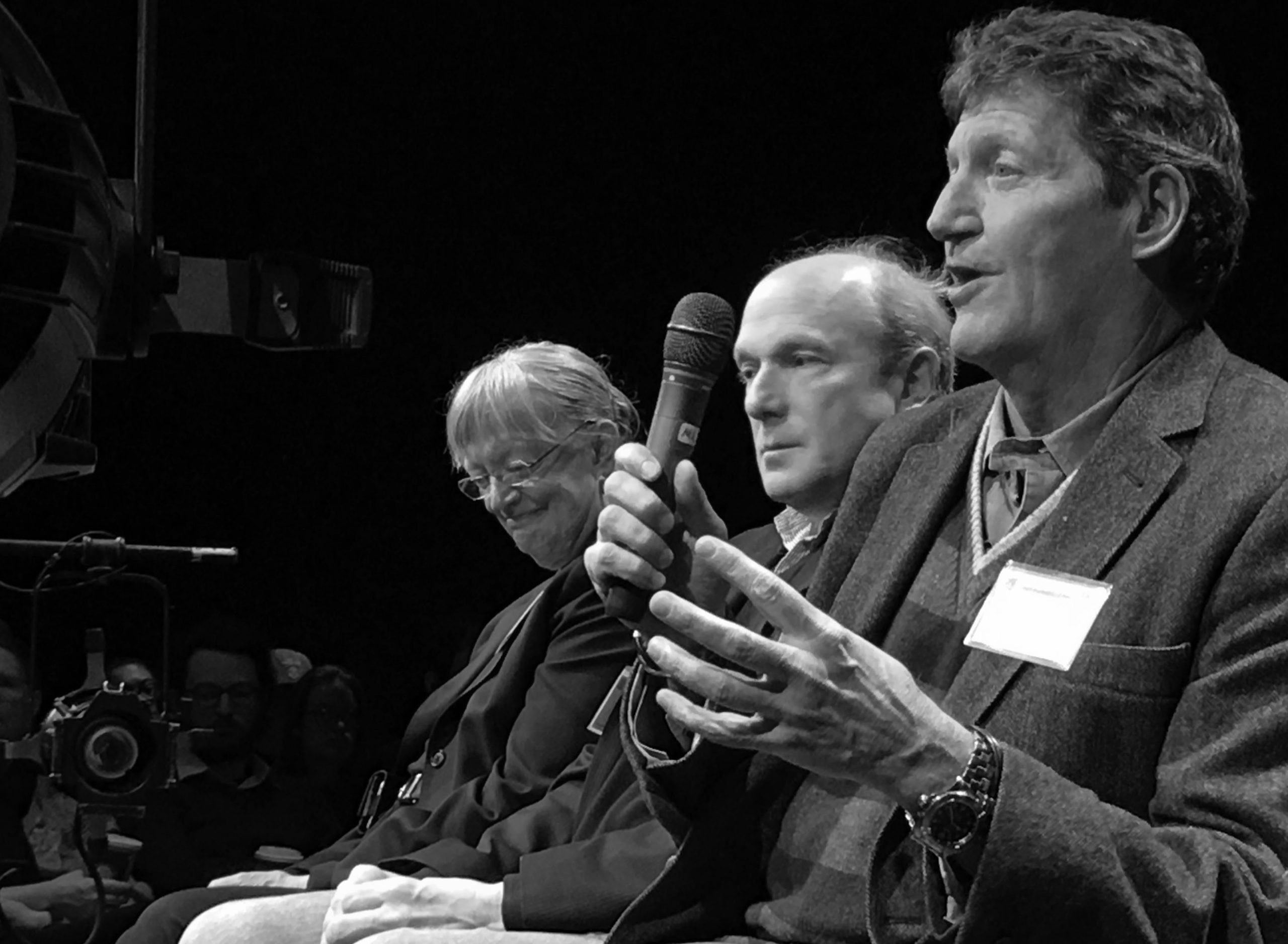 I have enjoyed teaching for over 30 years. More if you count the years during high school, I taught my classmates basic photography. We did not have a photography teacher at the time, but we did have a small dark room.  I learned how to develop film and make prints at home.
In the late eighties, I spent some years teaching SCUBA diving and working my way up to the level of "course director", a person who teaches instructors to be instructors. This was one of my methods to pay the bills during my struggling theater days.
After a while, I returned to school and earned my MFA in theater design, primarily lighting. Having my terminal degree in hand allowed me to pursue teaching positions. I have taught theater for over 20 years, from grade seven to graduate programs.

Stage Design and Theatre Technology
Workshops and Training
All areas of theatrical design and stage technology can be offered. Scott has a team of colleagues with years of teaching experience.
Design
Lighting
Scenic
Costume
Sound
Corporate Events
Stage Technology
Power and Dimming
DMX and Networking
Scenic Construction
Rigging Calculations
Technical Direction

Scott's exceptional initiative has continued to build The Super Saturday Broadway Lighting sessions into a great annual success. He is an innovative educator and a really great guy!
Richard Pilbrow
It has been a pleasure to work with Mr. Parker over the years. His passion for educating is something to behold. With his industry knowledge and background, Mr. Parker continues to make strides to bring business and education together. I highly recommend Mr. Parker as he puts 100% towards anything he does.
Michael Bendler