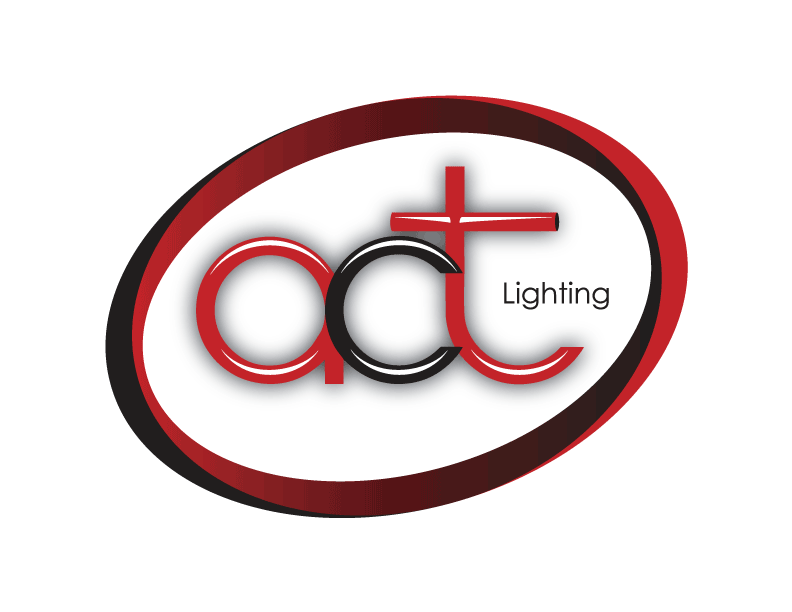 A.C.T. Lighting takes great care in choosing the products and manufactures that we represent. Our goal is to provide the best in customer service and we believe that, in addition to high quality products, people and performance make the difference. We believe that you'll find us in a class of our own as we strive to identify future trends, find products that define the cutting edge and then stock them, sell them and support them.
Contact via phone at 844-996-0884
Visit our website for more information at www.actlighting.com.